---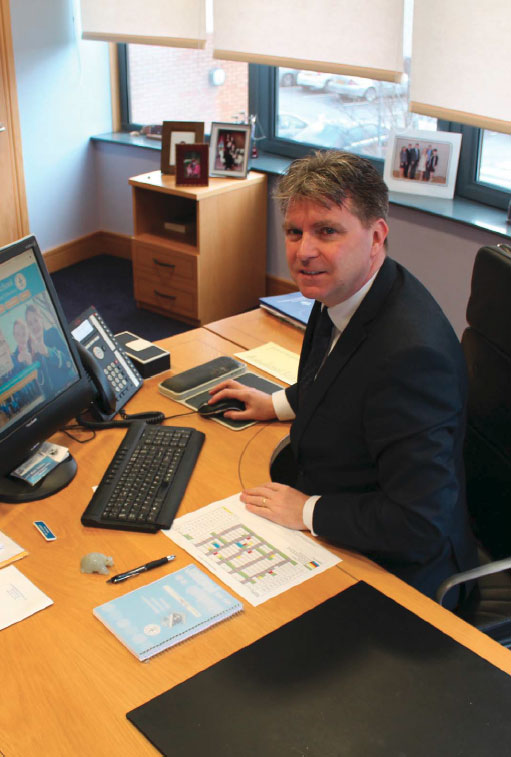 Assumption Grammar School is one of the finest Catholic schools for girls in Ireland. We accept girls with a wide range of talents and abilities and take great pride in our cultural diversity, welcoming students of all faiths and cultures.
Assumption is a Specialist School for Music and Physical Education and is renowned for its quality learning and teaching. An inspired curriculum, coupled with a technology rich, purpose built school, has resulted in our long history of outstanding achievement across the three curriculum strands:
STEM
Humanities
Creative Arts

Since 1933, generations of students, staff and parents have been proud to be a part of this vibrant, caring and highly successful school. With a beautiful new building, and state of the art facilities, we offer the advantages of a seamless education from Year 8 to Year 14.
The Assumption ethos 'Fully Alive' is embedded in everything we do. Our priority is that every girl achieves her full potential. Assumption has a reputation of excellence, not only academically, but also in guiding our girls in their personal journey towards adulthood and the world of work, as skilled and exceptional people.
This is a result of over eighty years dedication from our Trustees, the Missionary Sisters of the Assumption. Our 'Fully Alive' ethos, underpinned by gospel values, keeps faith and moral development at the centre of everything we do.
Assumption Girls: Inspirational Women
We believe every girl is inspirational in her own way, and, as such, we value each individual and work to foster her self confidence and success. We strongly believe that our true purpose is the individual care and attention we give our students.
Our team of highly qualified, talented and dedicated teachers work respectfully and thoughtfully with our 'Assumption Girls' and their parents, to ensure we can meet the ever-changing needs of our students as they develop to become 'Inspirational Women'.
There is certainly something exceptionally special about Assumption Grammar School and I very much look forward to welcoming you into the heart of this unique community.
Mr Peter Dobbin
Principal