---

Assumption Grammar has state of the Art facilities which include a Gym, Sports hall which accommodates Five-A-Side indoor Football, Basketball, Netball and viewing area for use during competitive events. We have a state of the art football field using the latest technologies making it a unique and one of a kind in Northern Ireland where you have the opportunity to train and play.
Available to hire all year round to everyone whether you are an individual looking to hire gym facilities, local team or company wanting to rent out. Check out some photos of our facilities below and please see also our terms and conditions, prices etc also. Any other enquires please get in touch through our contact page.
---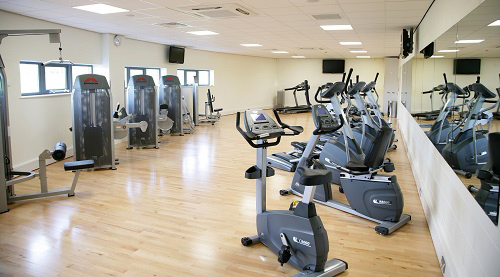 Gym & Training Facilities
We have a state of the Art gym in place suited to all sorts of training for the individual or clubs. Fully equipped with state of the art technology in a spacious environment designed to give a modern and contemporary look promoting health and positive well being while you work out. Available for hire whether it be an individual or business establishment co-ordinating an exercise class.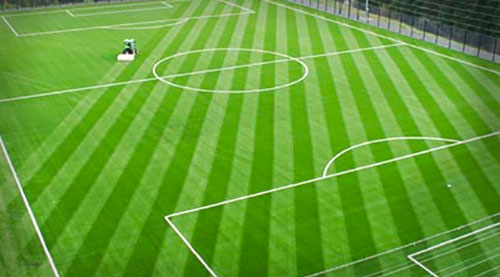 State of the Art Football pitch
We have a new football pitch which has been constructed using the latest technologies such as Astro turf. We are one of the very few in Northern Ireland who have training and football grounds such as this and are pleased to say that we hire out our football pitch to local clubs whether they are junior, amateur or professional establishments or individuals so please enquire through the links below for prices and quotations.
Sports hall
We have an indoor sports hall which accommodates all sorts of activities. It can be used as a general sports hall for running, acrobatics etc. Its main uses are for Basketball, Netball, Badminton and is popular with the public as an indoor 5-A-Side football pitch. Our Sports hall is a fantastic open space with a wonderful viewing gallery which is great for the visiting public during competitive events.

Important Links
Application Form for Facilities Hire
Terms & Conditions for Facilities Hire
This email address is being protected from spambots. You need JavaScript enabled to view it.